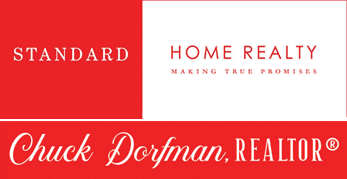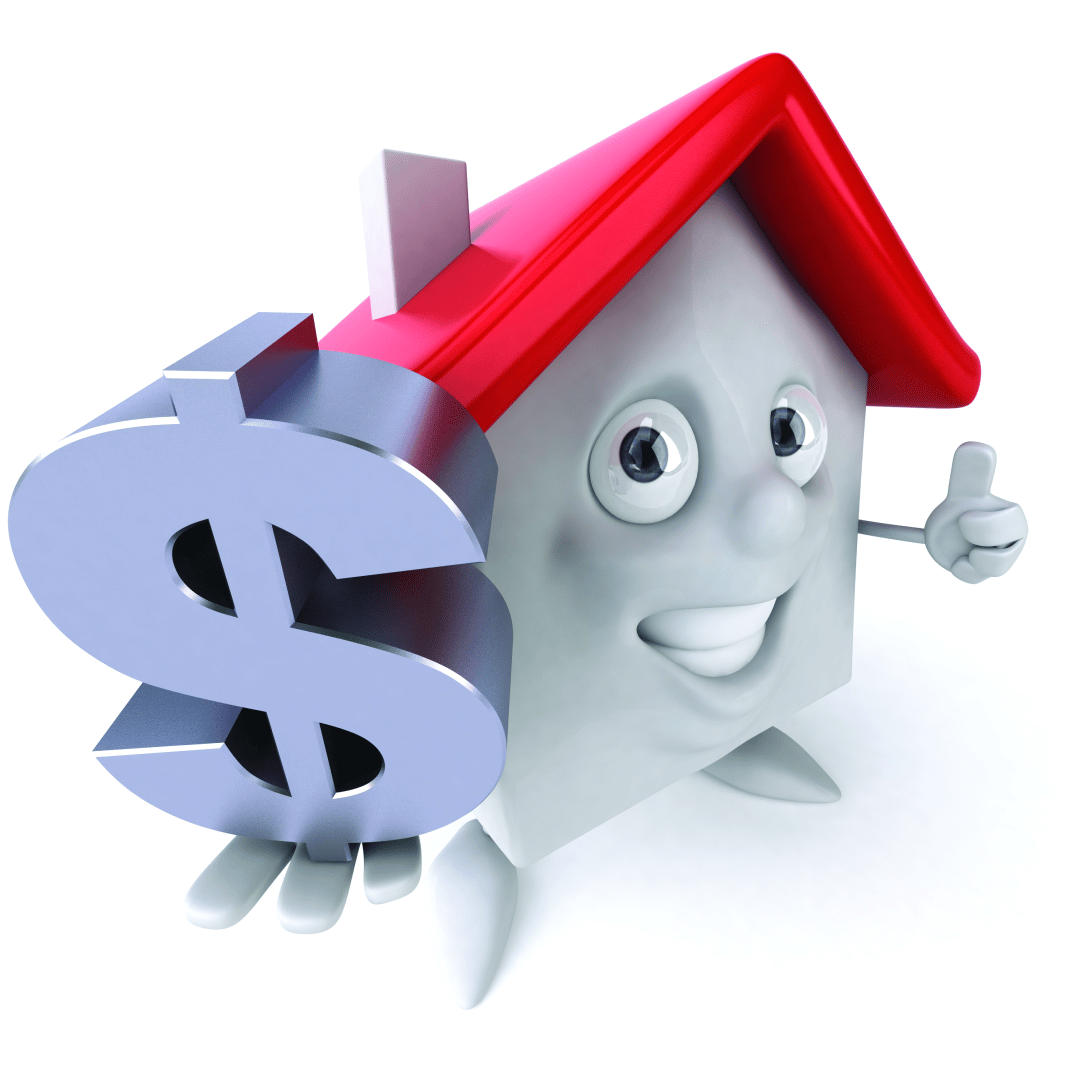 —I HAVE 3 BUYERS looking in your area!
Contact me here to receive an OFFER in writing PLUS pay ZERO commissions!
"I have worked with Chuck on several real estate transactions. What I appreciate most is his follow through, transparency and communication."
-Ryan K.
real estate agent you can trust!
Sell your property without notifying the whole neighborhood!
We specialize in discreet sales accommodating:
Distressed situations: probate, divorce, BK, foreclosure, etc.
Poor condition and red tag or violations
Unpermitted or illegal additions
Commercial, Industrial, Residential, Vacant Land
... and the BEST part is that I've already secured 3 buyers who are ready to submit an offer in writing PLUS play all the commissions!!!